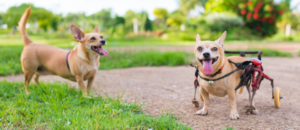 Teaching people to care for paralyzed dogs.
Answers for pet owners caring for animals with neurological and spine conditions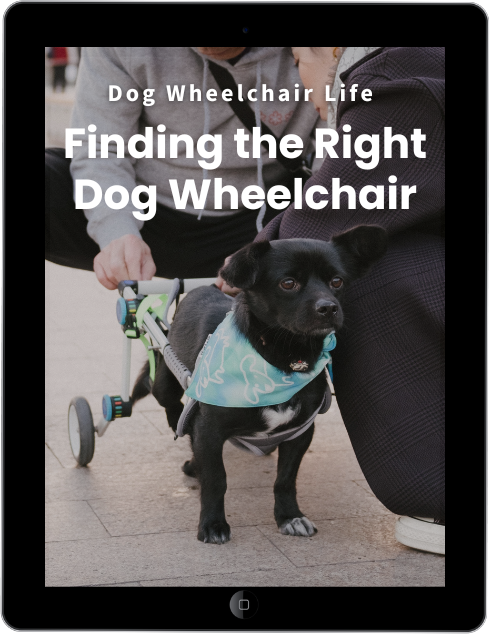 eBook
Find The Right Dog Wheelchair For Your Pet
Your dog has a mobility problem, and you want to buy a wheelchair. But do you know what kind of cart will work best for your dog's individual needs? After a decade of teaching pet owners how to make the right choice, I put the information into an eBook!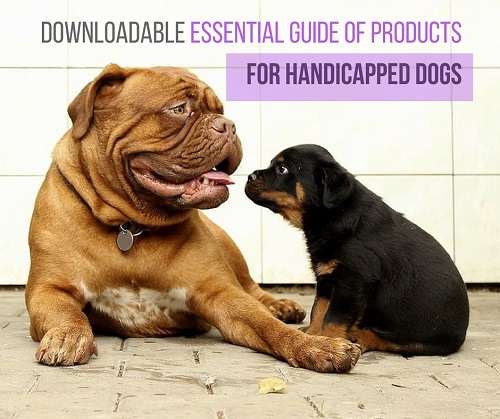 Receive the Essential Guide of Products For Handicapped Dogs
One of the strange things about writing a blog, is that I never know how my advice impacts a reader. That's why I was …
The first time I heard about phantom pain in dogs was in an online support group for pet owners. My dog Sophie was …
The Dog that Inspired the Blog
Dog Wheelchair LIFE (formerly Lessons From A Paralyzed Dog) teaches pet families how to care for their paralyzed dog.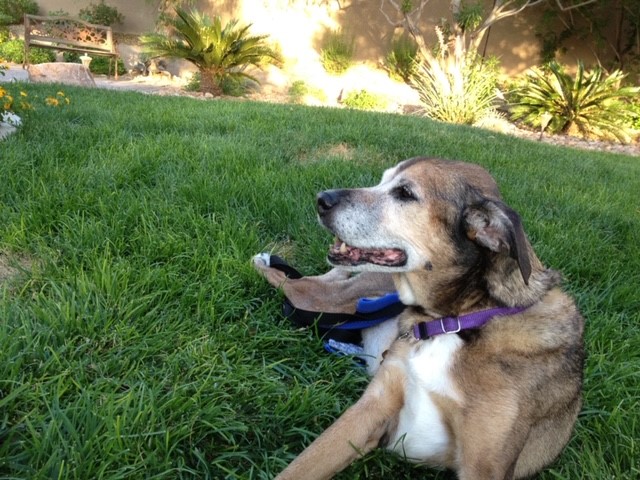 ---
Syringomyelia in dogs is a rare neurologic disorder that targets only a handful of breeds. Its primary victims are …
Recently a pet owner wrote to me with a question about Beagle Pain Syndrome. It's a rare disease that strikes …
---
Intervertebral disc disease in dogs is an unfortunately common cause of back pain, …