About Sophie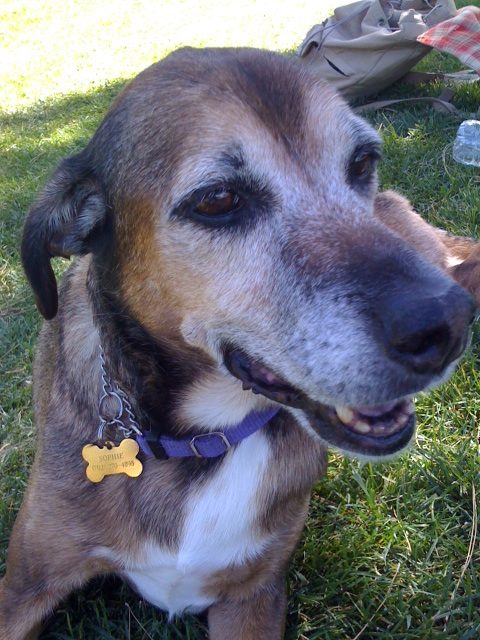 Dog Wheelchair LIFE (formerly Lessons From A Paralyzed Dog) teaches pet families how to care for their paralyzed dog.
Learning that your pet won't walk again is scary. It happened to me and my dog Sophie.
I'm not a veterinarian. I'm a blogger and a pet mom who's raised 9 dogs, 6 cats and lots of other critters. I'm also a co-founder of the Heaven Can Wait Animal Society in Las Vegas, NV and an animal writer who has contributed to websites and magazines.
The information shared on this site is based on my personal experience and the research I do for each story. Please do not use the content from this blog in place of professional veterinary care.
(Articles from this site may not be reproduced in whole or in part without written permission.)
About Sophie
Sophie was the fastest runner at the dog park. Running was her greatest joy. In 2008, she started to show signs of weakness in her hind legs. Six months later she was fully paralyzed.
Her illness changed my family, but during the next five years she learned to enjoy life as a paralyzed dog and we did too.
-Sharon, Forever Sophie's Mom
Our story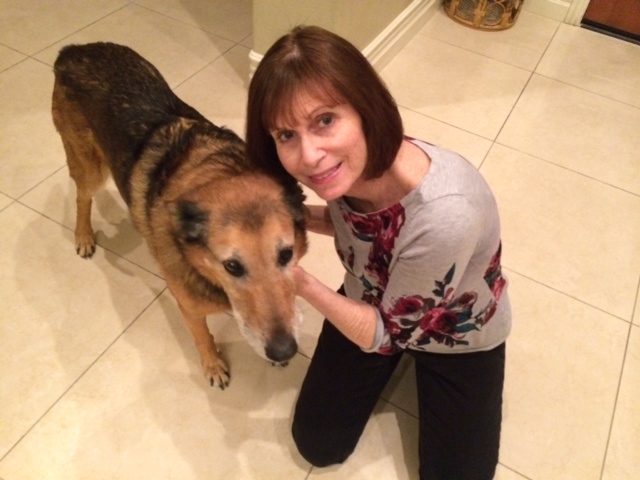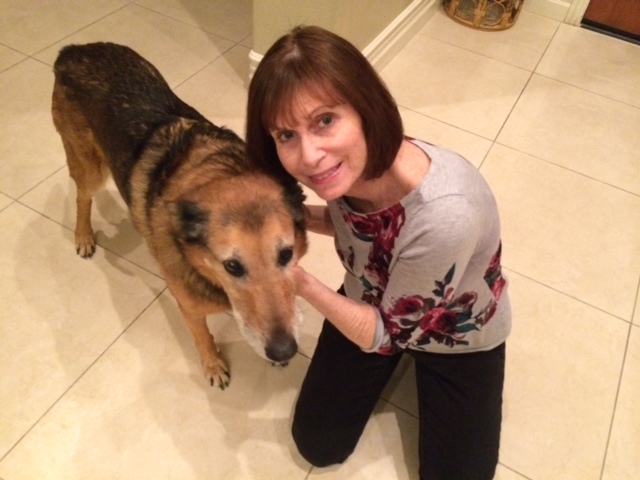 Click on each title to read our story.
Canine Distemper Is Usually Seen in Puppies
The First Lessons About Life With A Paralyzed Dog
YouTube, A Cozy Bed and Transportation
Don't Lose Sight of the Rituals Your Disabled Dog Loves
When Your Friends Think You Need an Intervention
Taking Care of a Paralyzed Dog Requires a Good Routine and Work Ethic
The Importance of Good Communication with Your Dog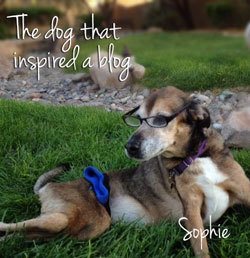 Join Our Newsletter and Receive the Essential Guide of Products For Handicapped Dogs
Essential Guide of Products
Walkabout Harnesses – Mobility Products For Dogs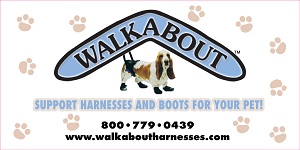 Skate with Maximus – Adaptive Mobility Products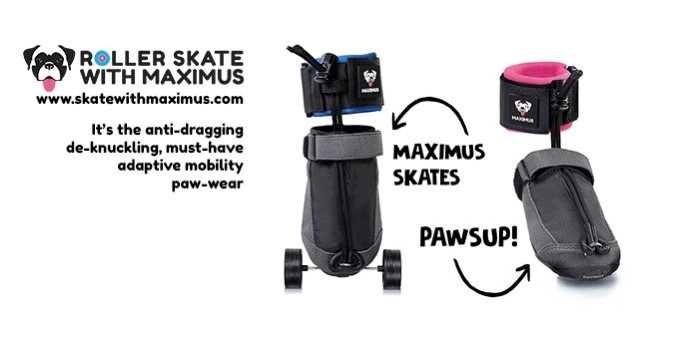 HandicappedPets.com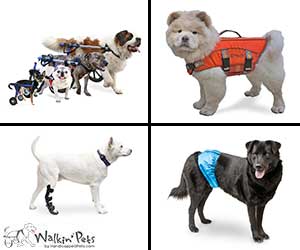 MUST-READ ARTICLES
Barkertime Products for Incontinent Dogs