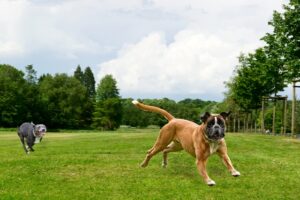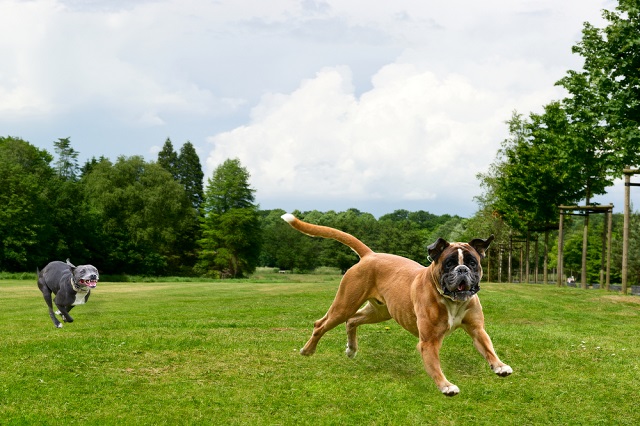 Get help for animals with neurological and spine conditions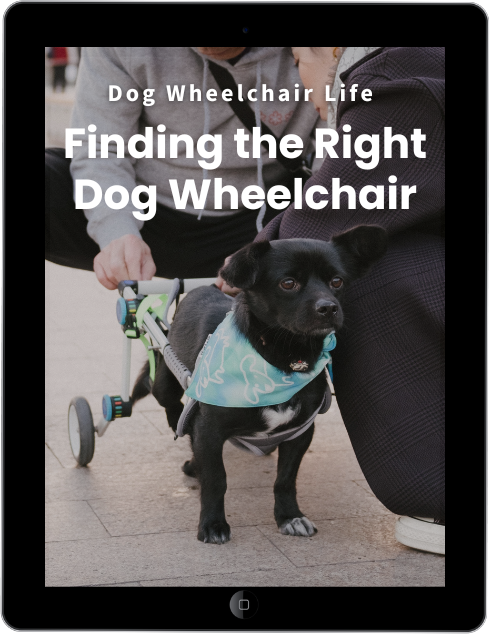 eBook
Find The Right Dog Wheelchair For Your Pet
Your dog has a mobility problem, and you want to buy a wheelchair. But do you know what kind of cart will work best for your dog's individual needs? After a decade of teaching pet owners how to make the right choice, I put the information into an eBook!
Essential Guide of Products
Add your email to receive the guide.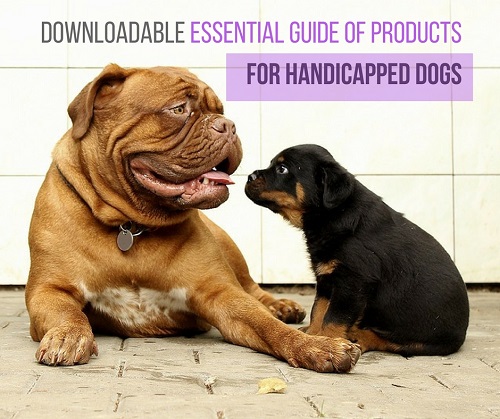 Learn how to help animals with spine conditions