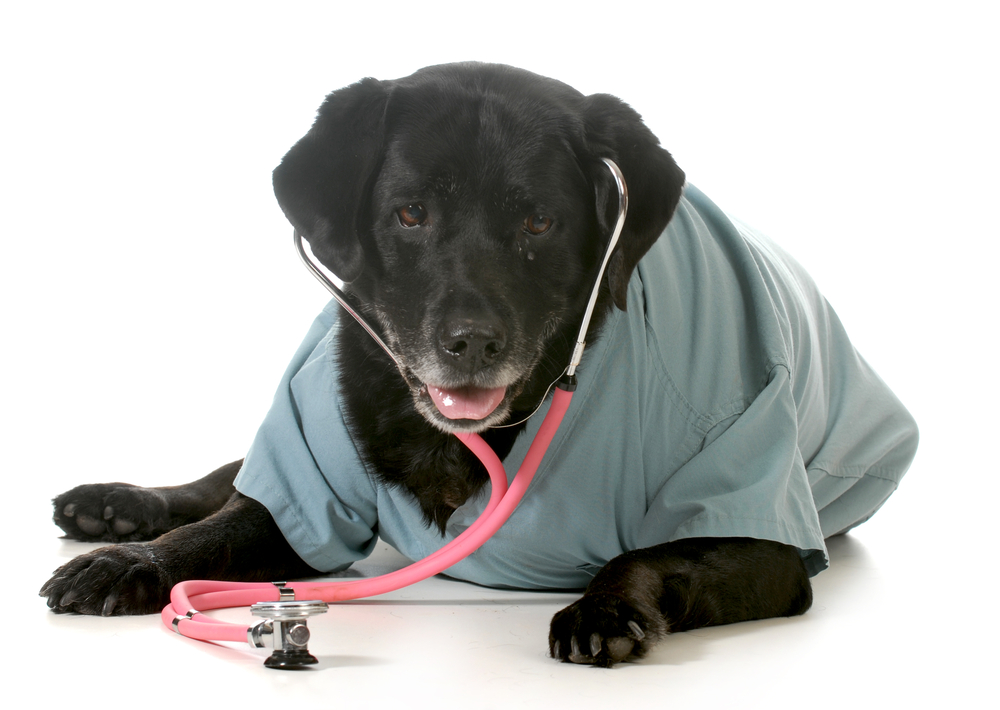 Have you heard about the Dog Aging Project (DAP)? It's an exciting research study to understand why some dogs live longer than others and how an animal's genes, lifestyle and environment play a role. More than 32,000 dogs have already signed up and more are needed.
DAP, which began in 2018, will follow the lives of thousands of dogs for the next ten years. The study will gather health information on topics such as a dog's risk for cancer, arthritis and dementia. The results will create the largest canine health database in the world.
Another part of the project will be a small clinical trial to test the effectiveness of a medication called Rapamycin. The drug has been successfully used to increase the lifespan of mice by 9-30 percent.
Researchers want to see if the results are similar in dogs, especially those with dementia.
The Dog Aging Project is important for the entire veterinary community. It will enable scientists to track the lifestyle traits that contribute to dog's good health, in a relatively short period of time. It will move us closer fully understanding the aging process of companion animals.
DAP believes this information will translate into longer and healthier lives for pets and for people, as well.
I hope you'll consider adding your dog's name to the database. It's important for our community of disabled pets to be represented.
The research team behind the Dog Aging Project
DAP is a joint venture between the University of Washington School of Medicine and the Texas A&M University College of Veterinary Medicine. It's funded by the National Institute on Aging.
The project is headed by Chief Veterinary Officer, Kate E. Creevy, DVM, MS, DACVIM. Dr. Creevy is a professor at Texas A&M who specializes in the aging process of animals. DAP also includes an impressive team of medical and biomedical veterinary researchers.
How to register your dog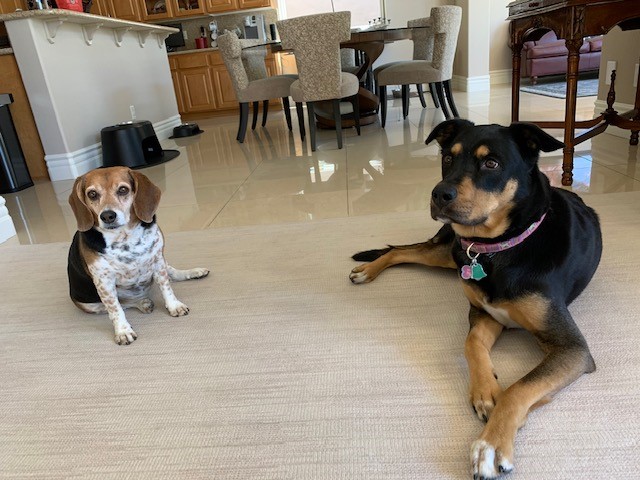 The Dog Aging Project asks pet parents to click on the Nominate Your Dog tab on their website and complete a short survey. All dogs are welcome, whether they're young or old, mixed breed or purebred, healthy or with a chronic illness or disability.
I entered Bailey and Olivia into the system.
The questionnaire asked about each of my dog's breed, lifestyle and health. It also asked how much I know about their early years as a puppy.
Bailey was born at the rescue group I helped start, so I know her history and the environment where she lived. Olivia joined my family when she was nearly 2 years-old. I don't have much information about her, other than she came to my area in a transport that rehomed several dogs from the mid-west.
The Dog Aging Project only extended an invitation for Bailey to join their study.
From here, the DAP team will determine our level of participation. Some pet owners will be asked for their dog's medical records or to take part in the clinical trial, while the majority will be asked to complete surveys from time to time.
There's also the possibility for your veterinarian to get involved. The DAP team is working with vets across the country to submit fur, fecal, urine and blood samples of dogs enrolled in the study.
The impact of your participation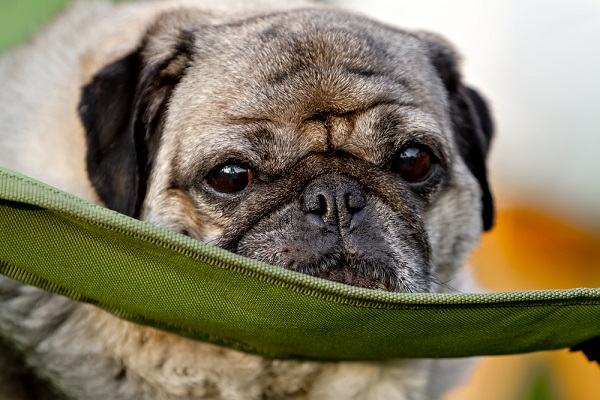 Once the DAP database is finalized, it will be open to the public, veterinarians and researchers.
It is an honor to share our work with the scientific community. The Dog Aging Project is creating a resource with the power to transform veterinary medicine, aging research, and many scientific and non-scientific fields of inquiry. Publication of the methodology in Nature provides testament to the ambitious scope and wide applicability of the project.

Chief Veterinary Officer, Dr. Kate Creevy
DAP founders also hope the study will create a veterinary discipline of Canine Geriatrics. The field of caring for the needs of very elderly dogs doesn't exist at this point. They also want to help pets and humans increase their "healthspan." That's the period of life when dogs and people are free from disease.
Want to read about other clinical trials?
Morris Animal Foundation Study For Dogs With Back Pain
Advanced Imaging Study for Dogs with Degenerative Myelopathy