It's time for the annual Halloween Costume Photo Contest for Wheelchair Dogs from Dog Wheelchair LIFE. So, pull out your pup's favorite scary or adorable costume, snap a photo, and enter to win.
Whether your pup is a Barbie enthusiast or a budding Superhero, every dog is invited to enter. Just be sure your pet is wearing a Halloween costume and using a wheelchair, stroller, or wagon.
This year, Dog Wheelchair LIFE will be awarding prizes to 2 top dogs with the ultimate costume. We're looking for creative and original costumes, and some super excited dogs.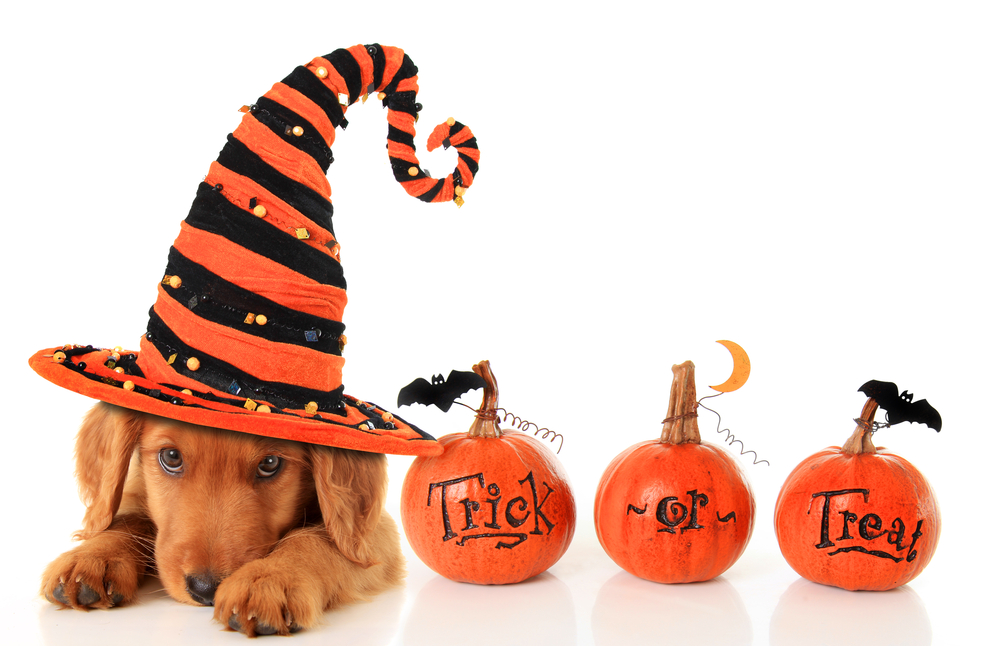 The contest rules
Our Halloween contest runs Wednesday, October 18 – Friday, October 27, 2023 at 5pm, Pacific time.
The dog or dogs in the photo must be in a Halloween costume. They must also belong to you. The picture you submit needs to be "natural." That means it hasn't been edited in any way.
Please don't add any text to the photo either. We just want to see your sweet canine and their cart.
We're also asking pet Moms, Dads, and human siblings to skip the photo this year. It's a contest just for your pup.
Please, also be aware of your dog's safety. So be sure the costume doesn't block your pet's vision of hinder movement.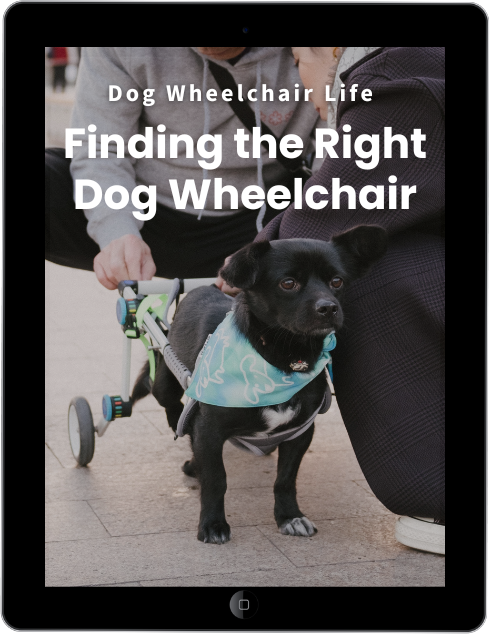 eBook
Find The Right Dog Wheelchair For Your Pet
Your dog has a mobility problem, and you want to buy a wheelchair. But do you know what kind of cart will work best for your dog's individual needs? After a decade of teaching pet owners how to make the right choice, I put the information into an eBook!
How to enter the contest
Send us an email with one or two photos of your dog in their full doggy wheelchair Halloween costume.

Include your dog's name, plus your full name and email address. This is how we'll contact you if your pup is one of the 2 winners. At that time, I'll ask for your mailing address.

Photos of entrants will be posted to the Dog Wheelchair LIFE Facebook page during the contest. That way our entire community of 8,400 animal lovers will get to enjoy your inventiveness.

There won't be any voting, but a small team will choose the winners.

Winners will be notified via email, so watch for my post to you. You'll have 48 hours to get back to me.

Like our other giveaways, you must live in the contiguous United States to enter. You also need to be 18 years or older.

The 2 winners will officially be announced and highlighted in the Dog Wheelchair LIFE newsletter.
Previous contest – Winners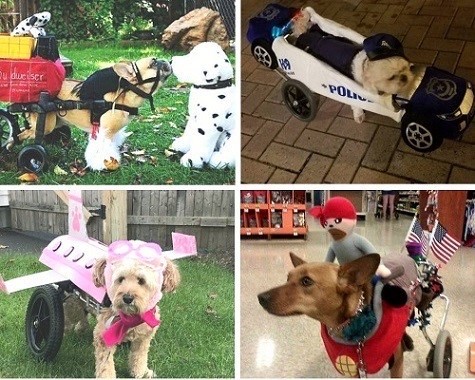 If you're not sure how to incorporate a Halloween costume and wheelchair into one outfit, you can see examples from past contests, in the photo above.
The lucky winners of the 2023 photo contest will each receive a Hide & Seek Dog Puzzle. This enrichment toy is challenging, fun and a great option for dogs with mobility problems. It provides lots of mental stimulation and entertainment, without a paralyzed dog having to move around.
Good luck to all of our entries and HAPPY HALLOWEEN!
Halloween costumes for dogs I love
Note: Some of the links below are Amazon affiliate links where I earn from qualifying purchases. Read our policy.