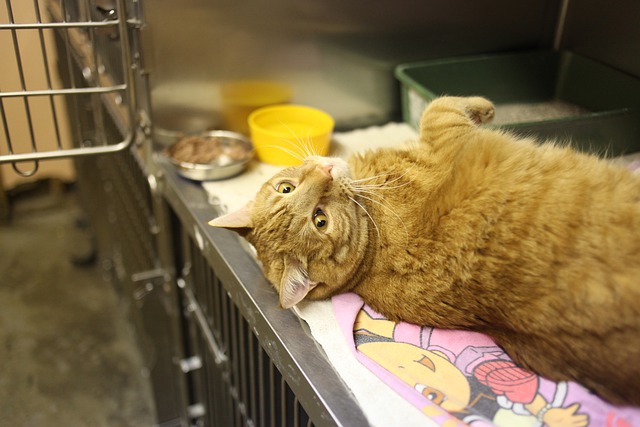 According to Medical Xpress, researchers are hopeful about two drugs to fight coronavirus. The most promising one is a veterinary antiviral drug for cats which could beat COVID-19.
The medication was in clinical trials when scientists decided to investigate if it could treat humans.
The promise of GC-376
The University of South Florida Health and the University of Arizona College of Pharmacy have teamed up to see if the antiviral drug, called GC-376, can block COVID-19 cells from duplicating in people.
In theory the drug works by eliminating proteins produced by the virus from infecting healthy cells. For now, that theory has only been tested on cats with a highly contagious coronavirus, called Feline Infectious Peritonitis (FIP).
FIP strikes felines in breeding kennels and multi-cat households. It takes the lives of kittens around the age of 3 months-old and adult cats with weak immune systems.
The symptoms are eerily similar to COVID-19 coronavirus. Cats develop a fever, gastrointestinal problems and collect fluid in their chest and belly. They later have a hard time breathing along with sneezing, a runny nose and extreme exhaustion.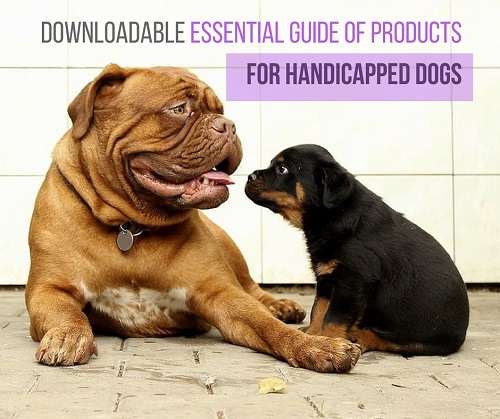 Get the Essential Guide
The Essential Guide of Products for Handicapped Dogs e-book is a labor of love for me. I wrote it to answer your most pressing questions about where to find the best products for your wheelchair dog. You'll find products you didn't know existed and each will improve your dog's quality of life. Print a copy and keep it by your side.
What researchers hope to find
Because the pandemic is spreading quickly, scientists are turning to medicines that already exist to see if they can be repurposed to treat COVID patients.
An antiviral like GC-376 might be the perfect candidate. It was developed for animals and the novel coronavirus causing havoc all over the world is a mutation of a virus that originated in the animal kingdom, with bats.
Dr. Yu Chen with USF Health likes that aspect of GC-376. He also likes how it kills the virus without hurting healthy cells.
Dr. Chen hopes that with a little "tweaking" this medication for cats can soon be sent to treat sick human patients.
The next step is to thoroughly test GC-376 in both cats and people.
The other drug contender
A second medication being considered is Boceprevir, an FDA-approved drug to treat hepatitis C. Researchers like it because it's already been tested and researchers know the effective dose and how it works in the human body.
Watch for more stories about how pets are helping to find a cure for COVID-19. We'll be posting them as news comes our way!
Photo: Pixabay